Sep 13, 2003,
Alien: Good morning Earth citizens. We came here for doing representation of our organization. The last few years, we are planning this moment. We are about to do channeling with you. And to do cooperation with the 54 organization. Our organization called: "The Origation" or The 18 group. We are representing our cosmic galaxy of stars of living humans others of you. We are your high level souls mate. We are creating a lot of your life's muse. We are helping the teams, the medical teams. And the surgery teams. And a lot of scientists who developed very high sophisticated technology. Also mentally and psychologically. We are involved all the time.
For now we have decided to expose one of or representative, in human body. His name is Mark and he is right with you. This time, this meeting was planned in a lot of places and considered at higher level entities and extraterrestrials. We are here to do our first meeting with you.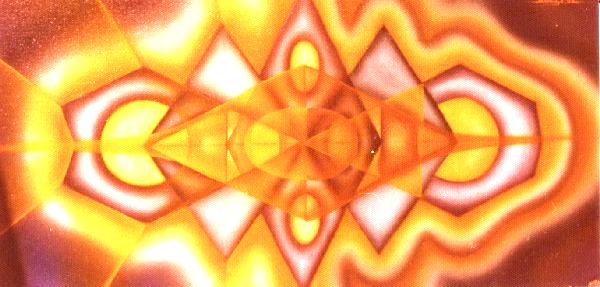 And I the first move we would like to work on you our program. We are planning to make connection with some of the healers that are treating with Aliens and Entities. Only the best. Only the higher clearer levels, healers who are working only with the light, will be chosen after a lot of tests, after a lot of examinations. That we will make with you. Your contracts with us are now starting to be very relative. For now we are planning, viewing of us on Earth. We want to expose ourselves more, in a physically way. But we need to planning this action, this move to reveal, And we want to give you the message and the knowledge, and consider it with you, Because it will be very critic for you. The time and the place we will do it will be check, for a lot of way of thinking, way of knowledge, the we have officially clearance for this.
I welcome you now if you have specific questions about us and about viewing of us.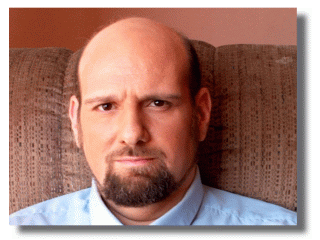 Adrian: Do you have any recommendations about press release ? The subject of press release in this area?
Alien: One of our important missions, is to help your media, to be exposed. We are now starting to be in business with you and to help you, and not only you, Because your contract is to Wright these books and to advertise all the books in English and in some other languages. For now we are helping, and we are evolving the situation and our move is very sophisticated. We have a language l, a new system, to make the public believe you story, in your reality. Because this is what will be happened. This is a very hard work. Because united state of America, this is a very sophisticated system of because there are a lot of forces controlling there. We don't want to make a problem. Or worse, anther civilization that is working here. We want to be friend of all the civilizations. And want to make it good and easy. But it so complicated move, that you cant describe working without forces. For now the status of your book is quite well but, we need to invest more in man power and light workers that we are want to expose of your extra bodies. From now everything you will do, you will decided to do, and you will do it, is because we all consider it and make you think this is a good move. So we welcome your way of thinking, and your action.
Adrian: Can you give us some idea about the exposure you plan to do?
We don't want to make you scared. We want to do it easy. We are afraid that you will see it as a very different thing. It will make you think and your eyes will point to us. The way you see us, it could be allot of options. We don't want just to expose our space shuttles and space craft. Or make you scared because of you will see a big and freighting creatures because we don't look well for you. But we will give you some ideas and some important views of us. We will expose ourselves in the media, in a few ways.
1. It will be in a science exposing. One of your scientists will be consider to tell all the public that he gets the information from the Aliens. And from this moment it can be on a TV show or radio show. But we prefer a TV sow. We will expose ourselves. in very gentle way. It can be in a funny way. Or in in a serious way but not in a way that you will be frightened from us. We can't control all your thinking ways. We don't control all the leaders. But we want you to love us. Get us as friends and not to see us as enemies. Because your brain, your human brain, cant accept the effect there is a different . When you see a different your brain is starting to work., like it is frightened and he is activated created hormones of fright. But we are study your brains and your psychological way of thinking. And your mental bodies. And we are thinking, we are not quite sure but, because we cant be 100% sure, we know how to activate it and how to do it. It will be in few months. The beginning of February, middle of January. It depends on many things. But it will be many shows of us.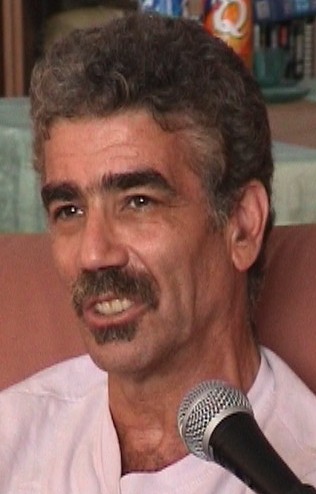 Mark: Are there females and males in your civilization ?
Alien: Most of us are single. There is female and mail inside of all of us. We can make a life without a couple. We can make it of our own sex system. Its like scorpion. Or some of your animals which you know there is no need for second person to make life. Our body is changing all the time. Its depends on the places we are staying. Its depend the mood we are. Its depends on the age. Its depend of our hierarchy. We are changing all the time. This is our way to express ourselves. We have four or five brains, working together in a two or three dimensions, in the same time. We have only one eye and a very small mouth. One ear and arms that are changing depending on what we need to do. But most of our creation, doesn't need hands because we are controlling the material with our telepathic brains. Every brain has his own functioning. We can make food. We can hold things, we can send things to very far places. We can communicate with 15 people in the same time. We can divide ourselves into 164 bodies in the same room or in the same place, to do our work that we need to do. Most of us does not eat at all, we are living in our energy. Every part has his own source of energy, without going out food and garbage. We have something like an engine without going in and going out. Gas or things. its work automatic. We are living in your time, in its hard to say it, like 16000 years. And every of us create 200 children in one life incarnation. Most of the time we are making a lot of connections with a lot of civilizations. We want to be friend of you. We want to tell you jokes and to be like one of you. We don't want to be called an Alien, we prefer friends, because this is what we are. We are not above you, we are looking you in the eyes. And want to love you and to help you. Because we have a lot of options to do it. Just give us a change. Please citizens of Earth. We have only good ways, only good thinking, only good action. Just open your heart and your brain, and you can never understand and believe how much is the knowledge you will have to receive. Just give us a chance please. Thank you citizens of Earth. For now I will end the channeling but in the future you are more than welcome to speck with us publicly and personally. Thank you very much. Bye bye.